Skrevet af Femi og Michael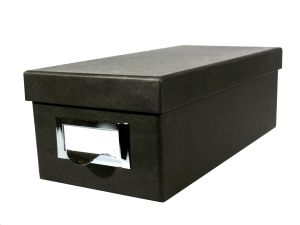 Today I was talking a lot with a new client of ours about how to go about doing a business plan for the company he is about to start. And then I realized that I hadn't seen our plan since we made it.
I still believe that it is a good idea to write a business plan because the most valuable aspect is the proces you go think and talk about before you start. The best advice we were given back then was:
Make your business plan, go through the process and file it

That was also my advice today. Because we might have had some hopes, expectations and ideas of were would be a year from we started but we have ended up in a very different place and with very different clients. Not to say that it is not good to plan – we have a lot of plans – but the business plan is staying in the files.
On the same note I just watched a very inspiring panel talk called No Plan, No Capital, No Model… No Problem moderated by Guy Kawasaki. Here are five different people from businesses that started out from scratch, didn't get external funding and ended up being successful. A key in all these companies is that they stay like micro-companies for a long time and only at a very late stage start to grow their teams.
Opdateret d. 26. juni 2007 i kategorien: Forretningsstrategi,In English . Andre indlæg af Femi og Michael